Network and ISP outages, power failures, vindictive former employees, viruses, excessive employee web-surfing, hacker attacks—These are just a few of the everyday threats to productivity and profit that frighten many business owners and IT professionals. However, most companies are even more afraid of the cost and complexity of implementing solutions to eliminate or control them.
That's why Hinson Communications created a comprehensive and cost effective suite of solutions designed to supercharge your productivity, fortify your security, and ensure your business is always up and running.
Because we manage these services for you, there's no expensive equipment to buy or maintain, software patches to worry about, or staff needed for administration.
HCI Managed IT Services Offerings
Our modular, yet integrated solutions can help you:
Boost your productivity through employee activity and network monitoring & reporting
Minimize vulnerability through fortified network, desktop, and remote access security
Protect your company's ability to generate revenue and maintain operations with email & data continuity


Managed IT Contract Support Level
We offer a variety of options when it comes to your IT and computer endpoint protection. Whether its a single user at a home office or an office with hundred's of users we have flexible and affordable options.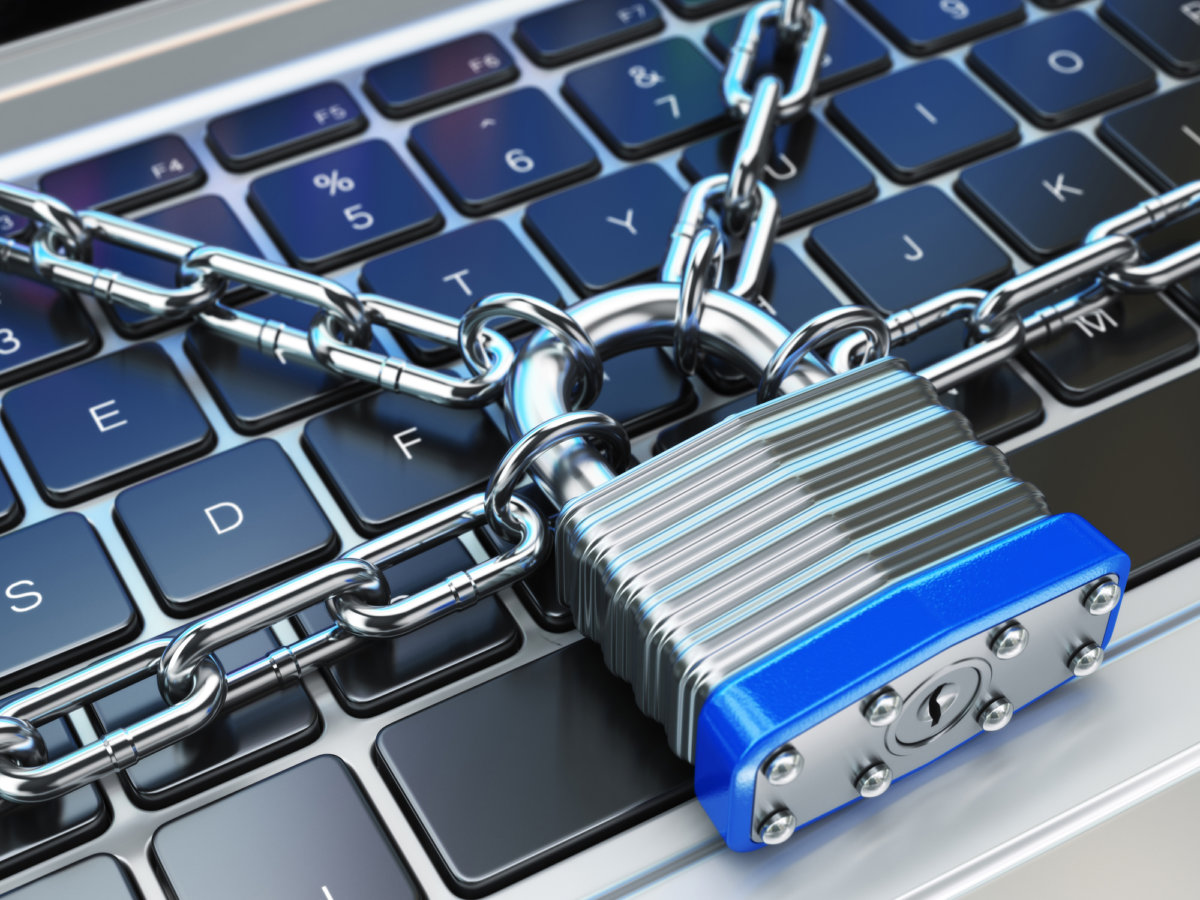 Endpoint Protection
Choose what level of services you want covering each computer on your network.